Lesser Evil Snacks
Organic Popcorn + Non-GMO Potato Chips
Finding snacks that are nutritious as well as tasty are hard to find. Let alone finding snacks that are free of chemicals and other harmful ingredients. Enter Lesser Evil Snacks. They pride themselves on what we all seem to want but maybe just don't know how to get, healthy food that actually tastes good. For kids, adults and even our grandparents can appreciate the effort behind the different snack Lesser Evil offers.
#ingredientsmeaneverything
Popcorn, Puffs, & Chips
Lesser Evil reached out to me on Social Media and asked if I wanted to sample a few of their popcorn flavors. Since I have an eight year old living in the house who loves to eat popcorn on movie night this was a great opportunity to have something other than a store bought movie butter bagged version. The three flavors sent to us essentially represent sea salt, cheddar and kettle corn to what you would recognize elsewhere.
Himalayan Sweetness - Himalayan Gold - Himalayan Pink
They are easily transported in sturdy bags that you can take hiking, trail walking and other outdoor activities. We took the three flavors to our nearby state park to enjoy a chilly afternoon by the water. Afterwards we took the bags home to relax. I prefer alone time in my bedroom reading a book while one of our cats who we simple call "grey cat" lays beside me. It's the perfect comfort zone if you ask me. I left the boys and retreated upstairs. My book of choice, Ready Player One by Ernest Cline, which is now a major motion picture.
After a weekend of playing outdoors at the park and relaxing at home with a book it was another great memory in the books. Thanks to Lesser Evil Snacks keeping our tummies full and ready for what was next on the agenda. I recommend giving them a try. The good ingredients they use is a relief to know and trust that you are getting the quality you deserve.
#sponsored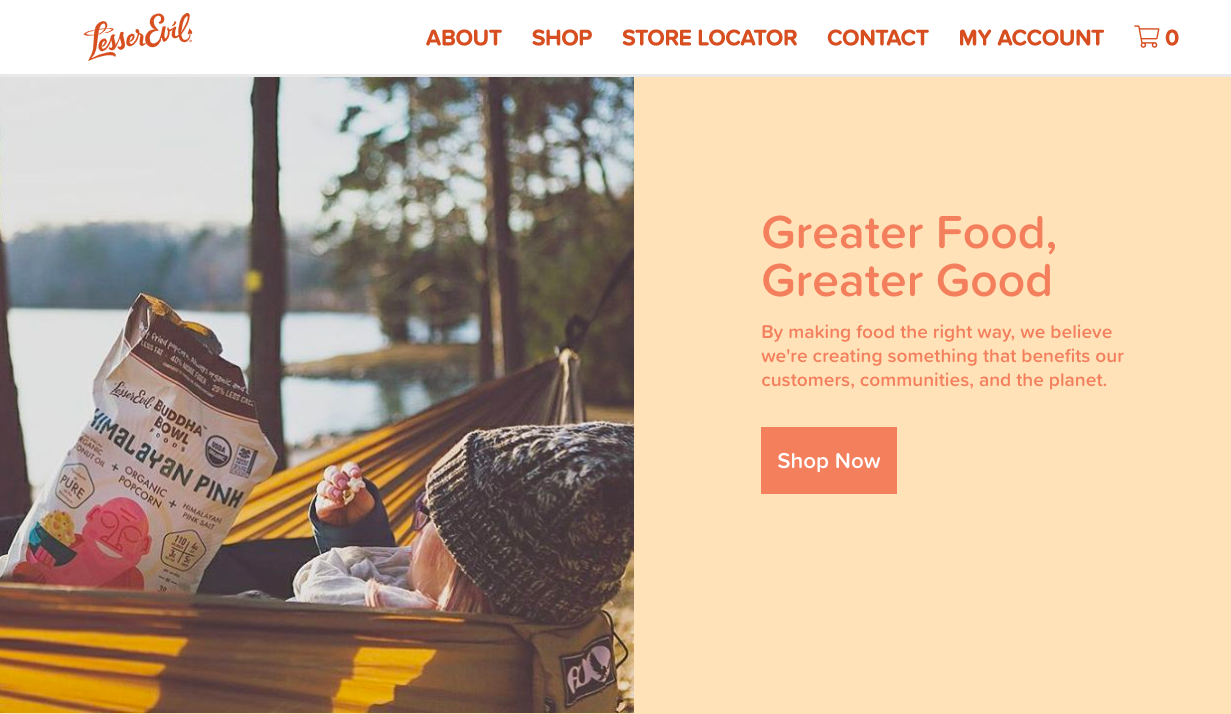 For introducing me to new snack time treats, and featuring me on your site!